We have all the CND Shallac Colors that you could dream about! We have over 300 different colors from CND, Gelish, OPI, IBD and Cuccio!
We also carry a large inventory of dipping colors that have matching Shellac and Regular Polish from OPI!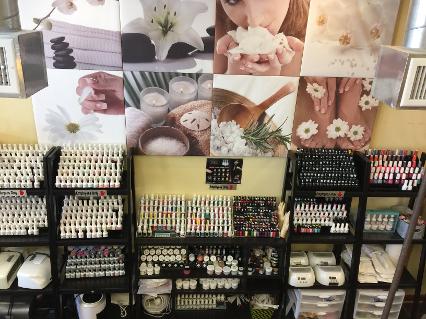 Nail Enhancements
Acrylic Full Set w/shellac polish~ $45up
Acrylic Fill w/Shellac Polish ~$35up
Acrylic White Tip w/Gel ~$45up
Pink & White Solar Acrylic Full Set ~$50
Pink & White Fill ~ $45
Pink Only Fill ~ $30up

Custom Color ~ $5 Extra per color
Ombre' Extra Charge ~ $15
Glitter Ombre' Extra Charge ~ $6

Each Nail Repair ~ $5up
~~~~~~~~~~~~~~~~~~~~~~~~ Shellac Services
Shellac Color Manicure ~ $30
Soak off w/services ~ $5
Soak off w/out services ~ $7
~~~~~~~~~~~~~~~~~~~~~~~~~
*Prices quoted above are for short to medium lengths, less than one and half inch from cuticle to free edge.
Longer lengths will be extra charge.
~~~~~~~~~~~~~~~~~~~~~~~~~

New Nail Enhancements

*Dipping Powder Nails ~ looks and feels natural, but strong and durable, no UV light needed, calcium and vitamin E fortified, lasts for two weeks or longer and great colors to choose from!
*Chrome Powder Nails ~ designed to give very metallic finishes on the nails!
*Holographic Nail Polish ~ is different than other polishes or even glitter! Holographic means that when light hits it will change colors!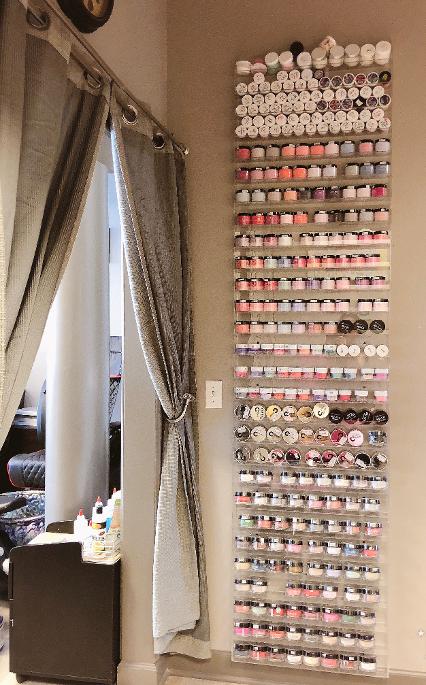 Dipping Powder Nails
Dipping Powder Color Overlay ~ $40
Dipping Powder Color w/Tips ~ $50up
Dipping French w/out Tips ~ $50
Dipping French w/Tips ~ $60up
Ombre' Extra Charge ~ $15
Cuticle Trim Extra Charge ~$10
Each Top needed add on ~ $1
Dipping Soak off w/services ~ $10
Dipping Soak off w/out services ~ $12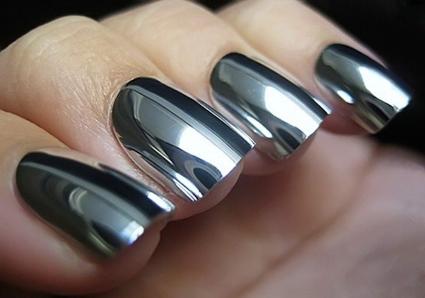 Additional Services
French/American Polish w/service extra ~ $5
Color Polish Hands ~ $10
French/American Polish Hands ~ $12
Color Polish Feet ~ $12
French/American Polish Feet ~ $15
Nail Trimming/shaping only ~ $7
Each Nail Art Design ~ $3 each & Up
Nail Soak Off w/service ~$10
Nail Soak off w/out service~$15
Callus Treatment Extra Charge ~ $5
Paraffin Treatment for Hands ~ $10
Paraffin Treatment for Feet ~ $12
Chrome/Holographic Nails Extra Charge ~ $10
Matte Top-Coat Gel Extra ~ $5
Individual Nail Bag ~ $1